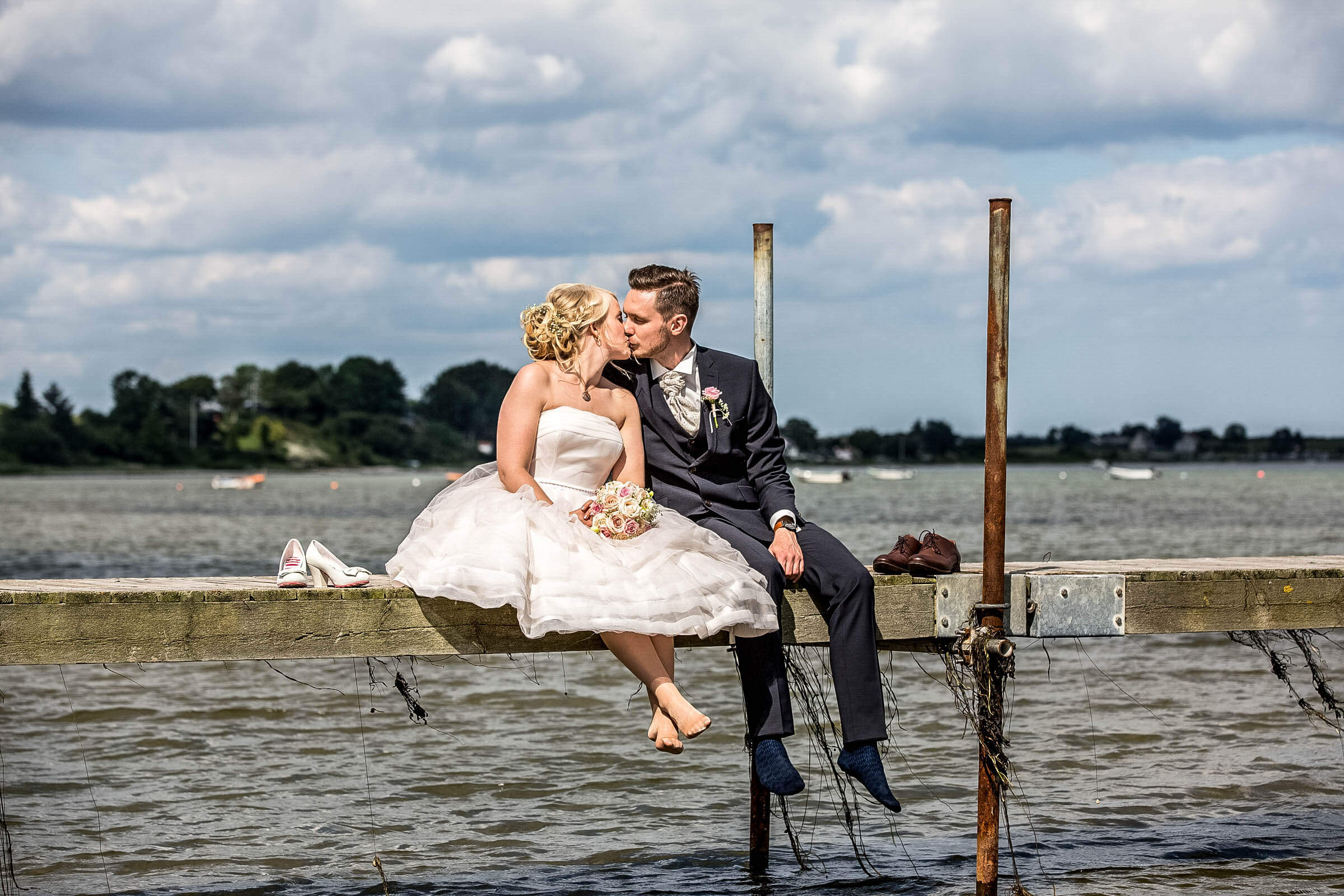 Portrait- & weddingphotographer
Nationwide Quality-conscious Business, Portrait & Wedding Photographers
– Our success is measured in the satisfaction of our customers!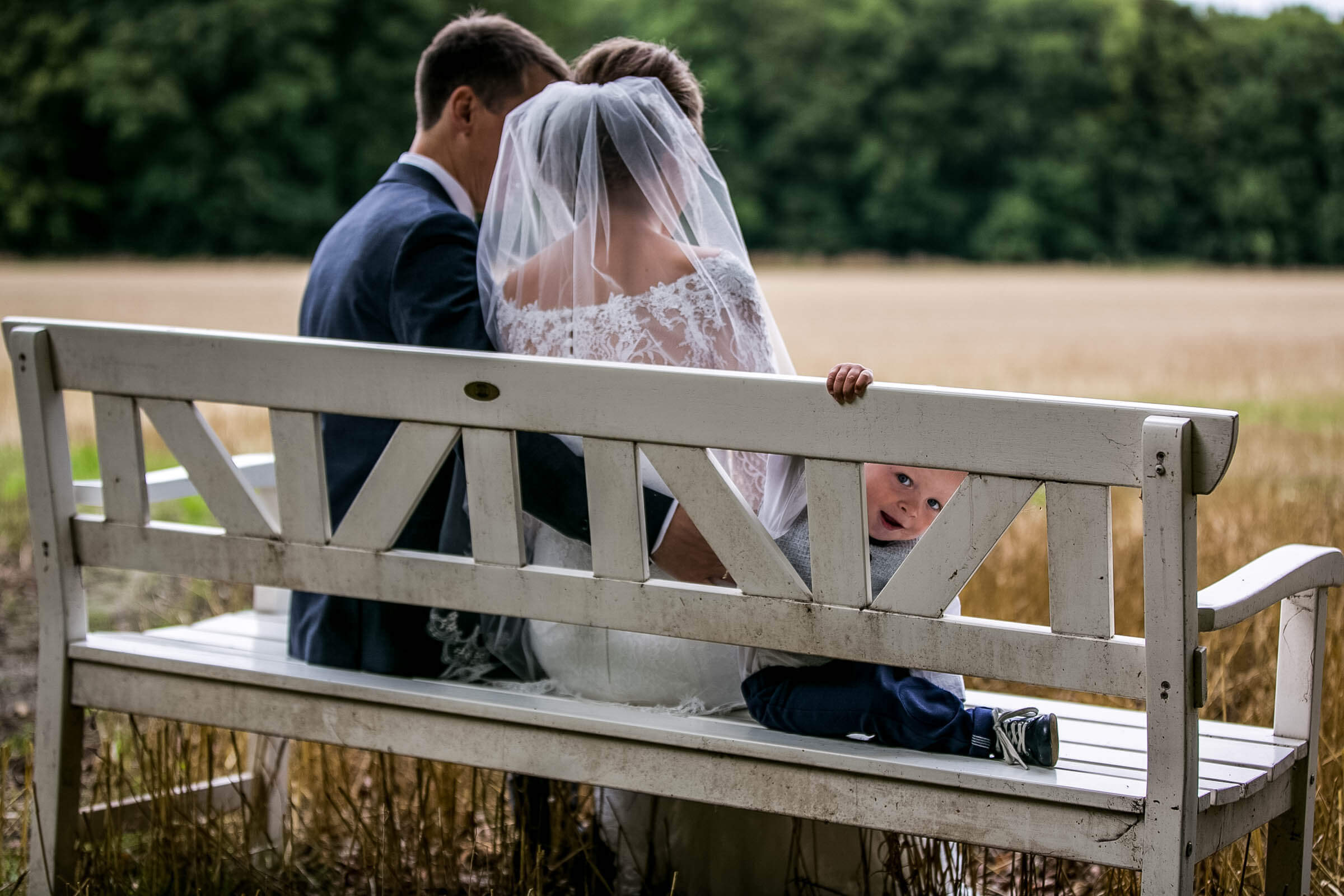 We greatly appreciate that the quality is high every single time and that it is always a good experience to hire us as photographers.
We photograph both indoor and on locations – we have a mobile studio that can be brought to your home or in a nice location.
Based on your needs, we find the surroundings and the angle that will ensure you the best results.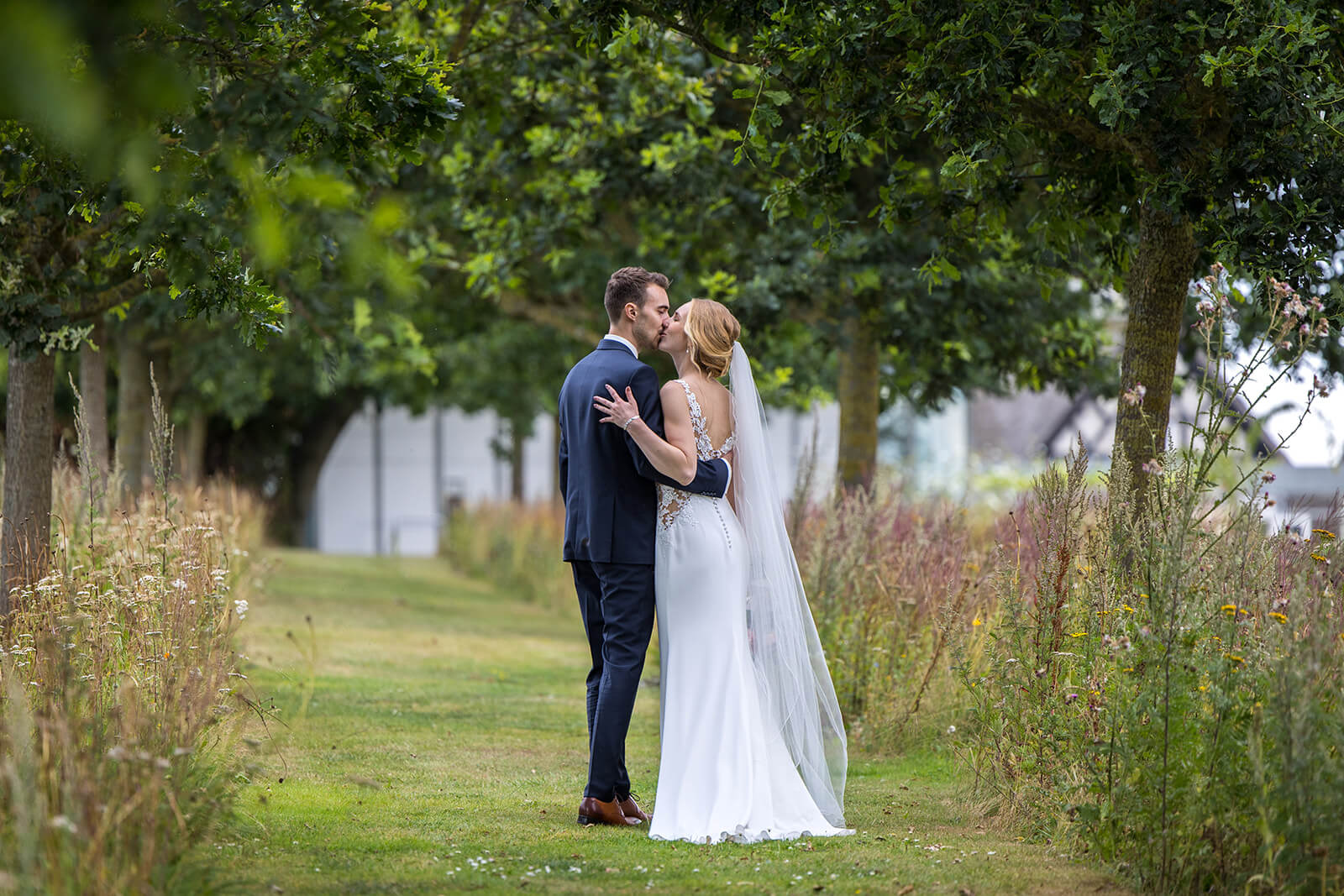 View some of our photography services
Please get in touch if you have questions, would like to book us, or would like a free and non-binding offer.
We'll get back to you as soon as possible.
Looking forward to hearing from you!
Telephone office: +45 30 56 40 57
Mobile phone: +45 3044 3484
Email: info@igaard.dk
What about insurance when we work for you? You, your guests and equipment are covered by our insurance!